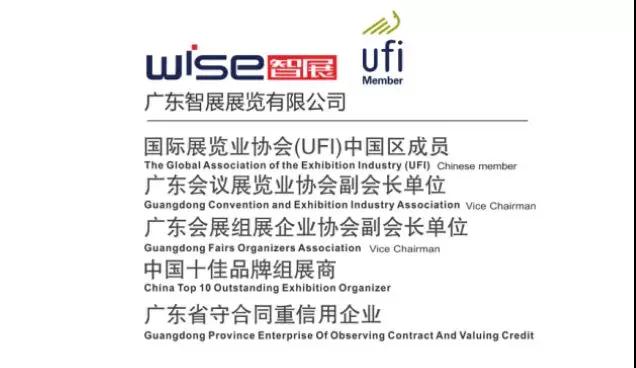 Wise (Guangdong) Co.,Ltd. (short for WISE). WISE has been operating in the MICE industry for nearly 20 years. With the goal of "Brand Exhibition Organizer", it has held more than 200 domestic and international exhibitions, invited thousands of domestic and foreign exhibitors and received over one million visitors. In 2012, WISE was adopted by UFI and became a member of it. Moreover, WISE won the honorary title of "China Top 10 Outstanding Exhibition Organizer" in 2015.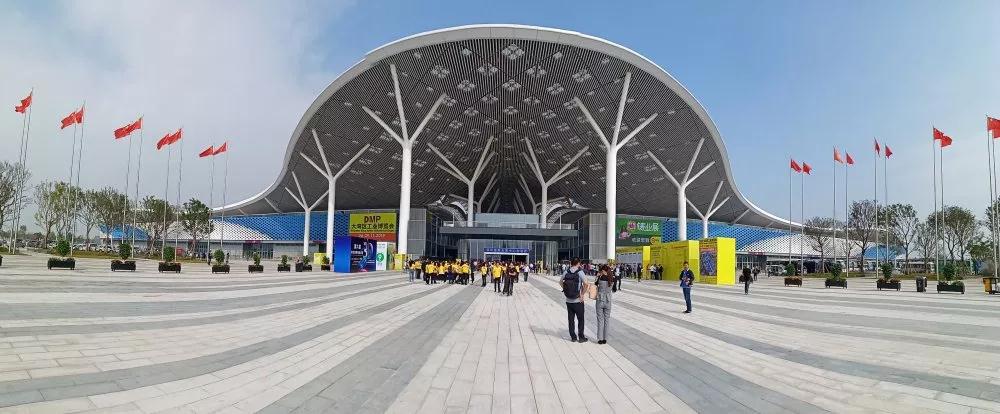 In July 2019, Shenzhen World Convention & Exhibition Center (short for Shenzhen World) was built in the airport area near Shenzhen airport, with the first phase of 400,000sqm. The total indoor exhibition area will reach 500,000sqm after the overall construction completed, which will become the largest convention and exhibition center in the world. The completion of the convention and exhibition center not only focused the attention of the national exhibition people, but also caused a global MICE industry shock.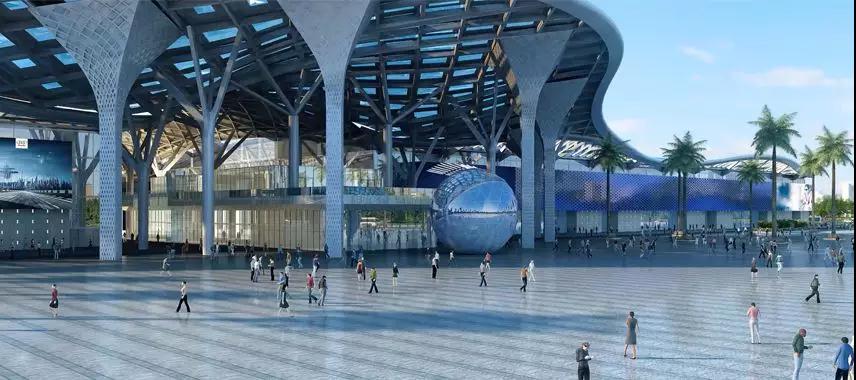 On Nov. 26, all the staff of WISE went to Shenzhen World for investigation and research, and communicated with associations, customers and partners on Great Bay Area Industrial Expo which was the first international exhibition held in this exhibition center, with 200,000sqm exhibition area.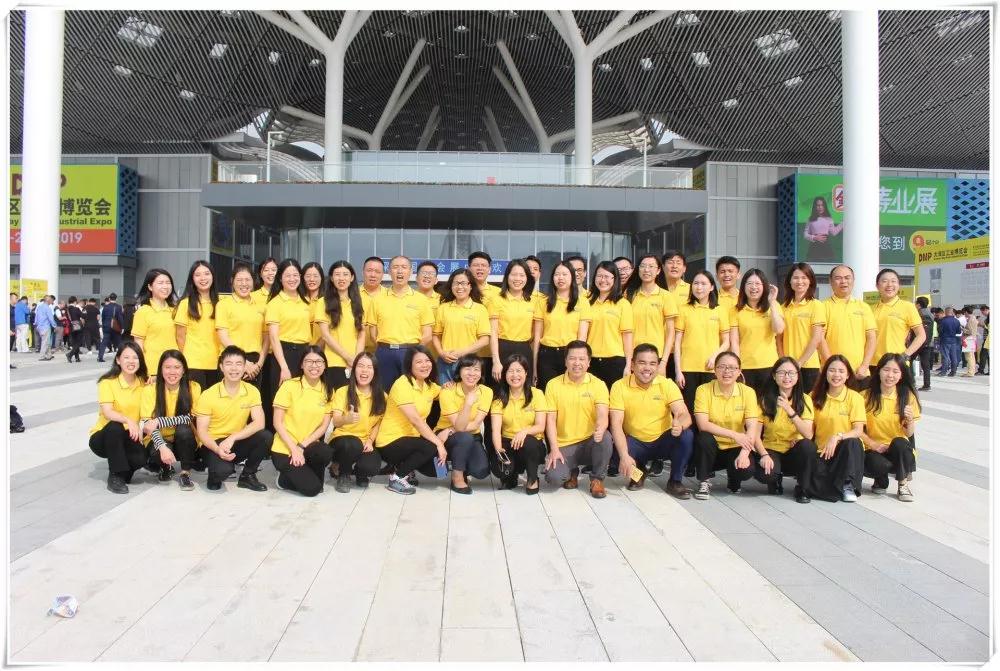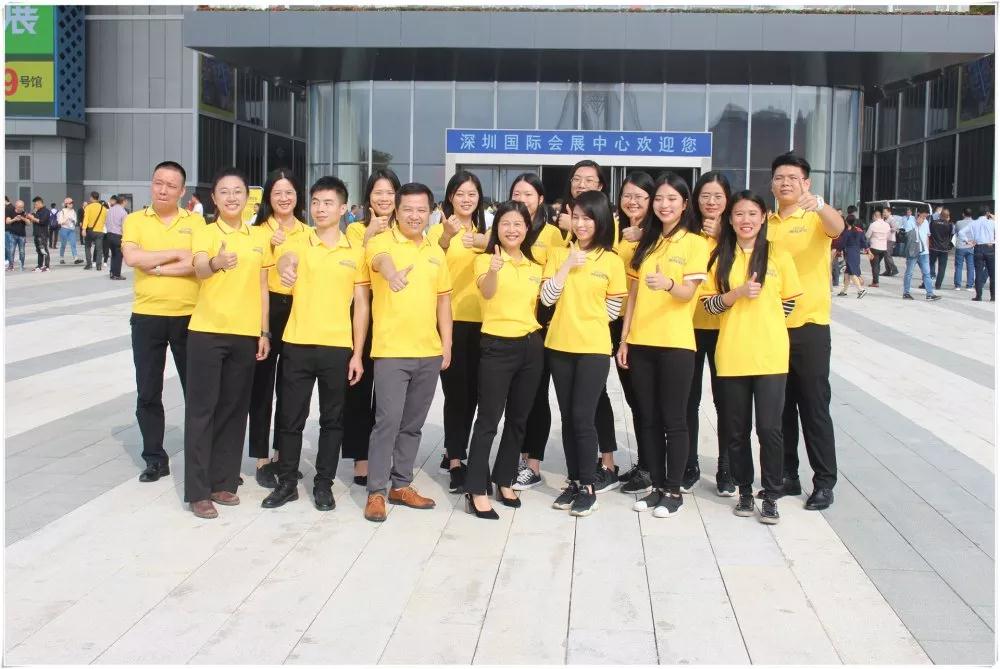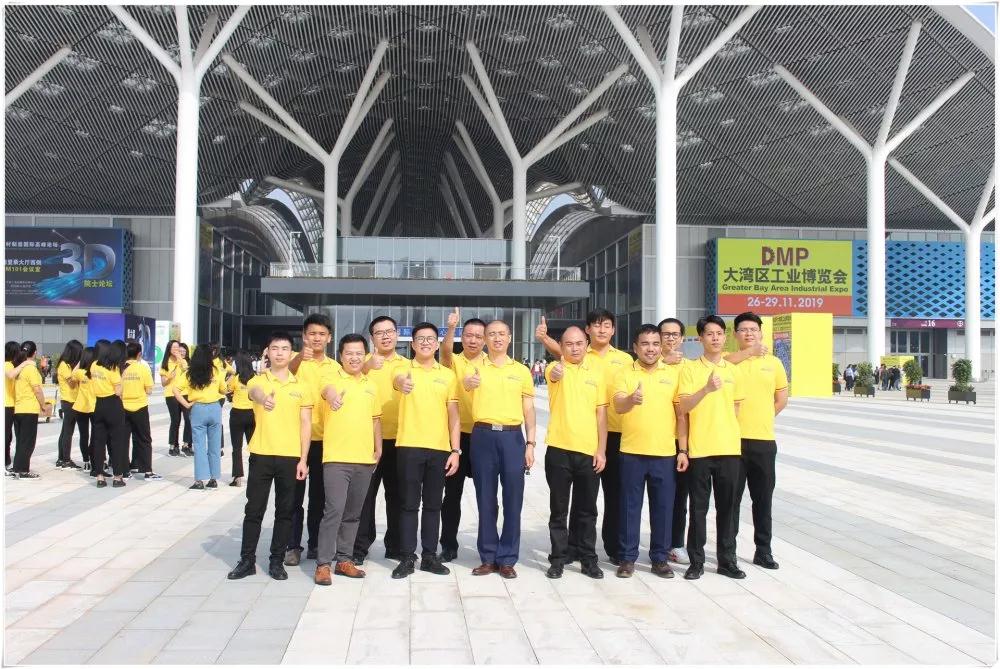 Mr. Zhang Zhi, general manager of WISE, led the visit team in person, told the staff about the basic situation, layout and characteristics of Shenzhen World, and shared his working experience.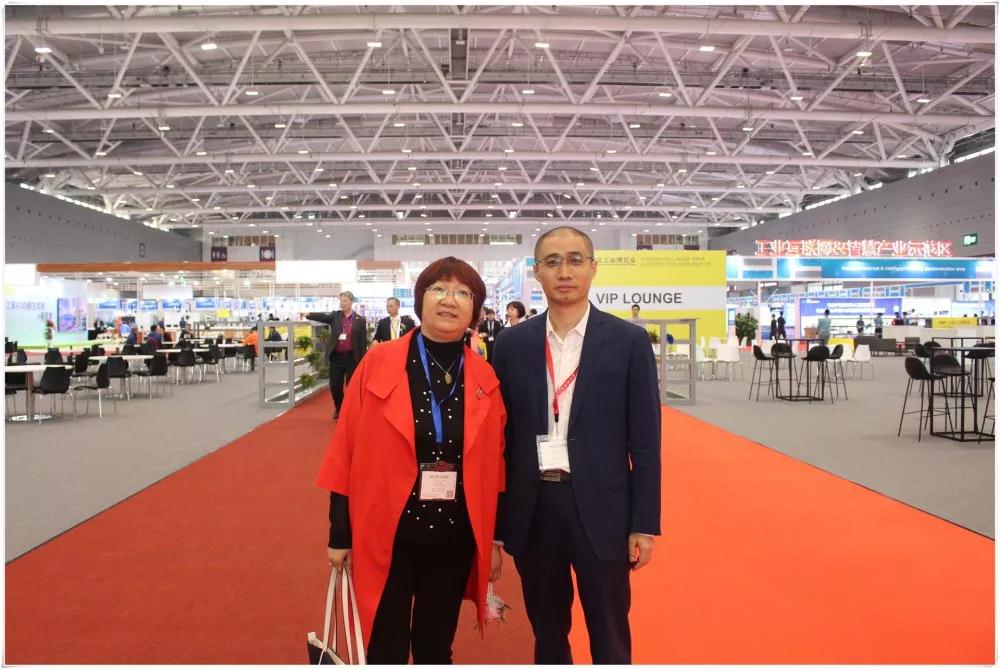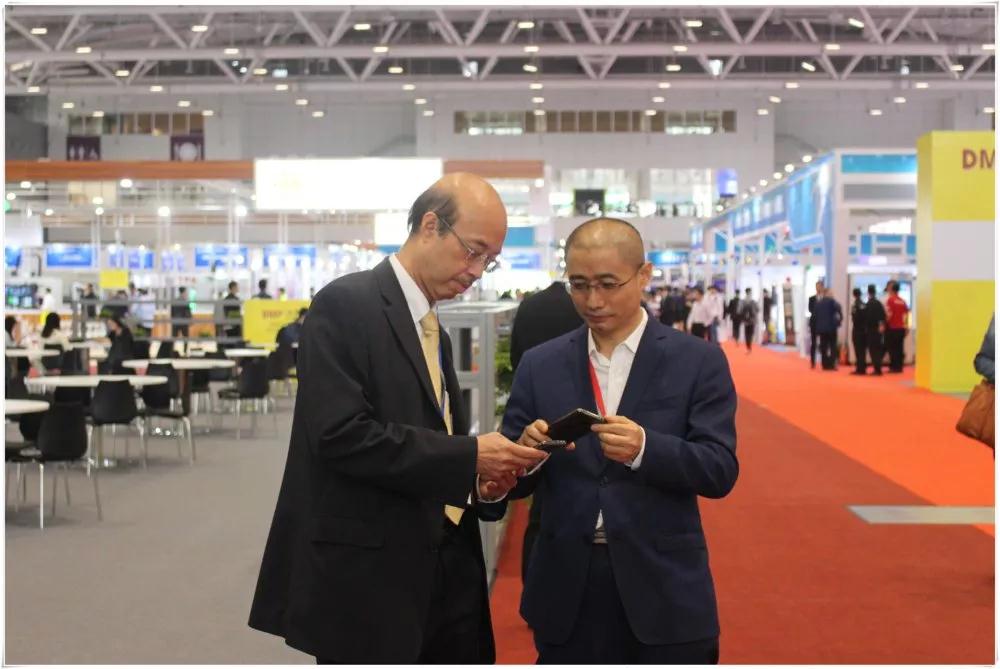 The exhibition hall is the infrastructure of MICE industry and an important carrier that cannot be ignored in the process of organizing the exhibition. This tour of investigation and research mainly made staff get familiar with the location and exhibition hall distribution of Shenzhen World, visit the exhibition activities, experience the"first-class design, first-class construction, first-class operation" of global exhibition industry!

When Shenzhen World is fully put into use and plus with Shenzhen Convention & Exhibition Center in Futian District, the total exhibition area in Shenzhen will exceed 700,000sqm, ranking the second in China. With the increase of exhibition area, improvement of infrastructure and economic development, MICE industry in Shenzhen will embrace a bright future and lead the development of the Southern and even the whole China.
Modeled on the waves and decorated with colorful ribbon, Shenzhen World is designed with elements of ocean culture and era. "Fishbone" layout of the exhibition hall is like a beautiful "wings", which represents Maritime Silk Road.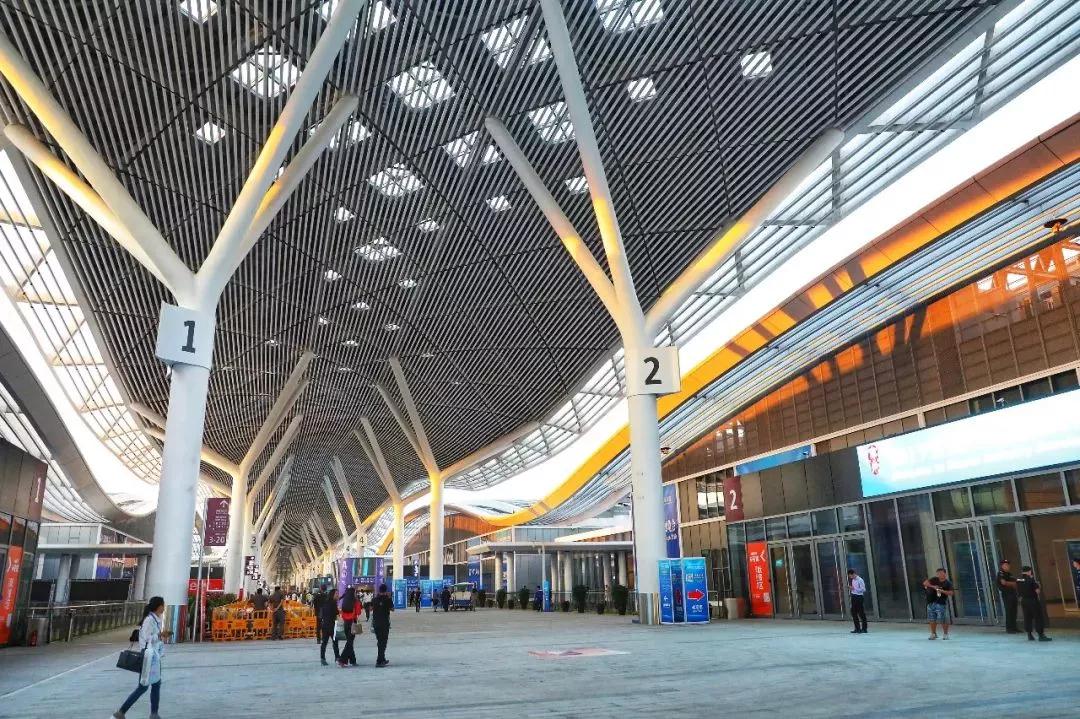 Built by advanced technology, Shenzhen World has the lowest energy consumption index and the largest single building rainwater collection system which is a large public building with the highest assembly rate in the world. Moreover, it has obtained the most advanced international construction life cycle assessment.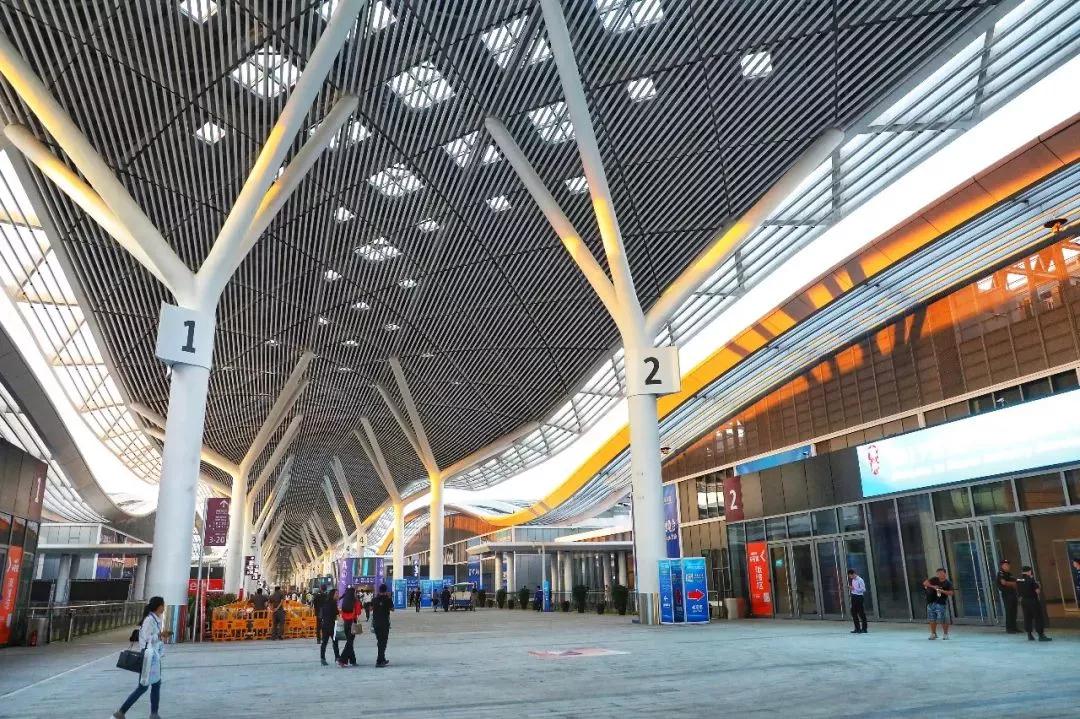 Shenzhen World cooperates with ASM GLOBAL (SMG), the world's leading venue management company and JWC, industry-renowned consulting company and join efforts with Huawei, China Telecom and Tencent to build itself into a new international and first-class intelligent platforms. At present, Shenzhen World is the first exhibition hall in the world to achieve full coverage of 5G mobile communication.
After visiting the infrastructure of Shenzhen World, all staff of WISE communicated with the exhibitors deeply and exchanged views on the new exhibition hall.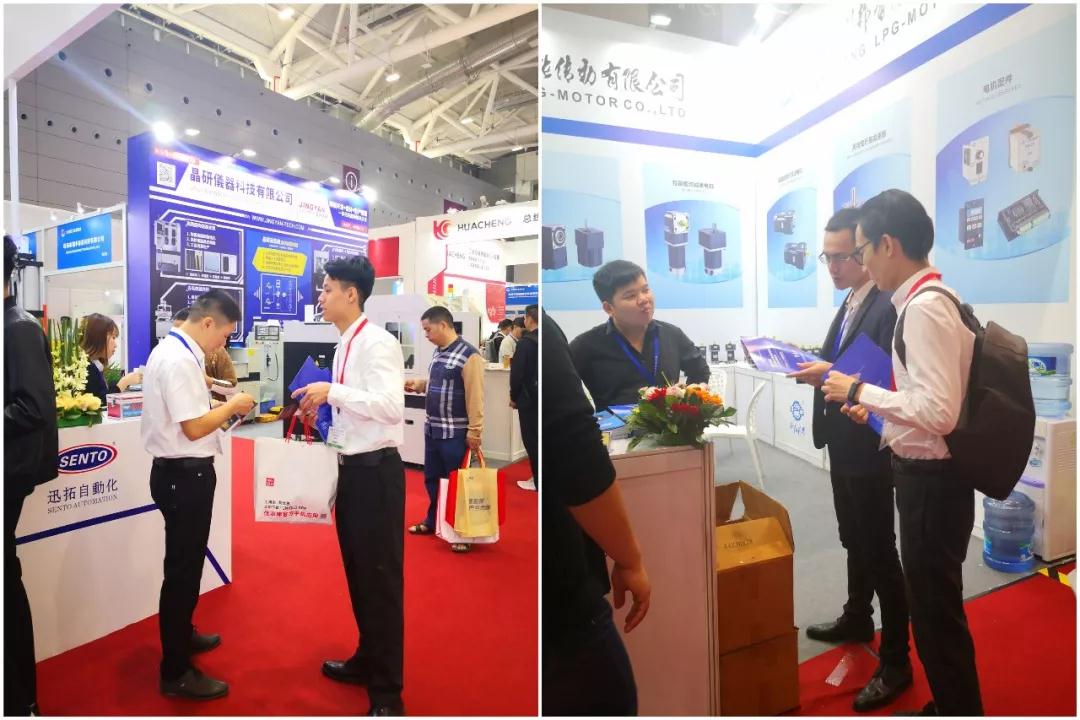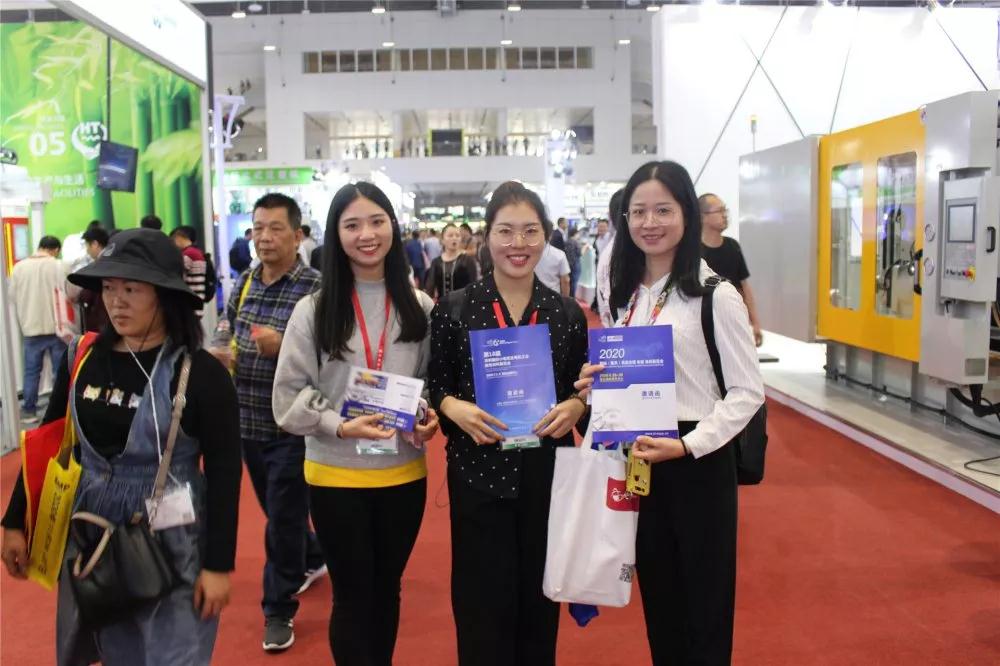 From the investigation and research, all staff of WISE joined in the exhibition, accumulated experience so as to apply it to the exhibitions organized by WISE. At present, the exhibition projects of WISE have blossomed all over the country.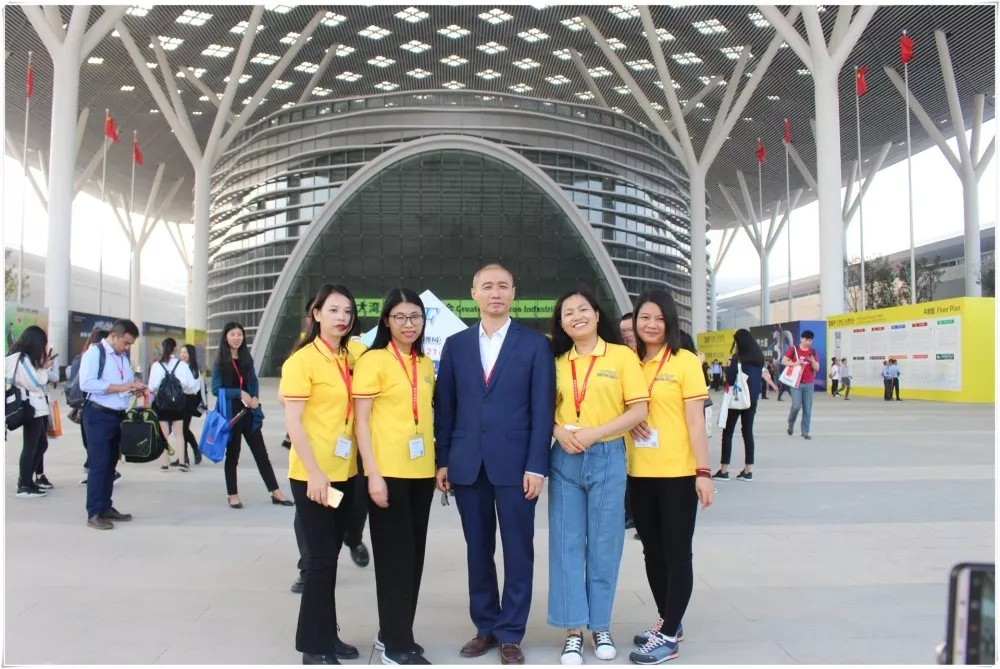 As global MICE industry moves to China, China will embrace multiple opportunities for the development of the MICE industry. Shenzhen World is a super large exhibition complex integrating exhibition, conference, catering, entertainment and office. It integrates professional functions such as office, logistics, security, customs, national inspection, storage and garbage collection, providing the organizers, exhibitors and visitors with one-stop service and displaying international top exhibition successively.
Taking part in the latest events actively and being good at seizing market opportunities, WISE will expand more interaction with the world's largest exhibition center and this is the main purpose of WISE's coming.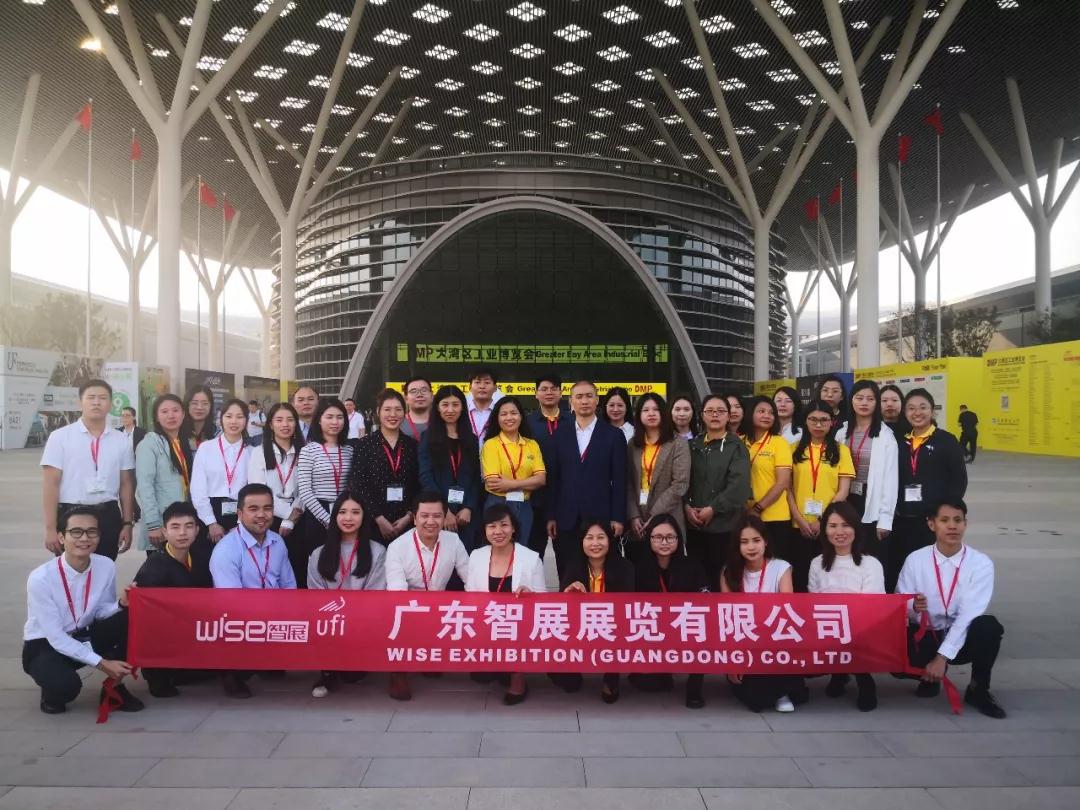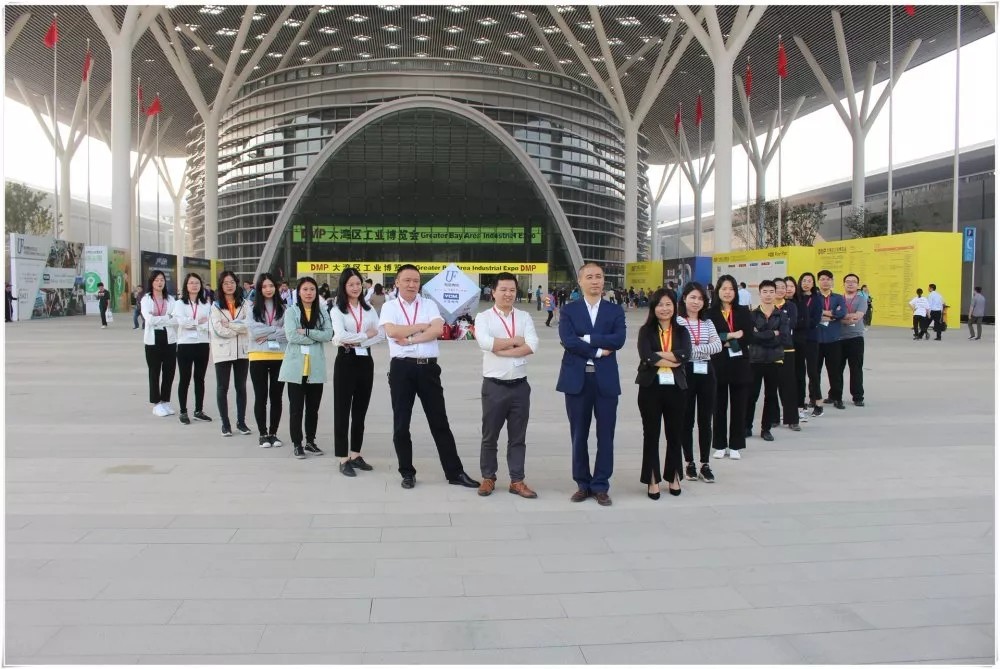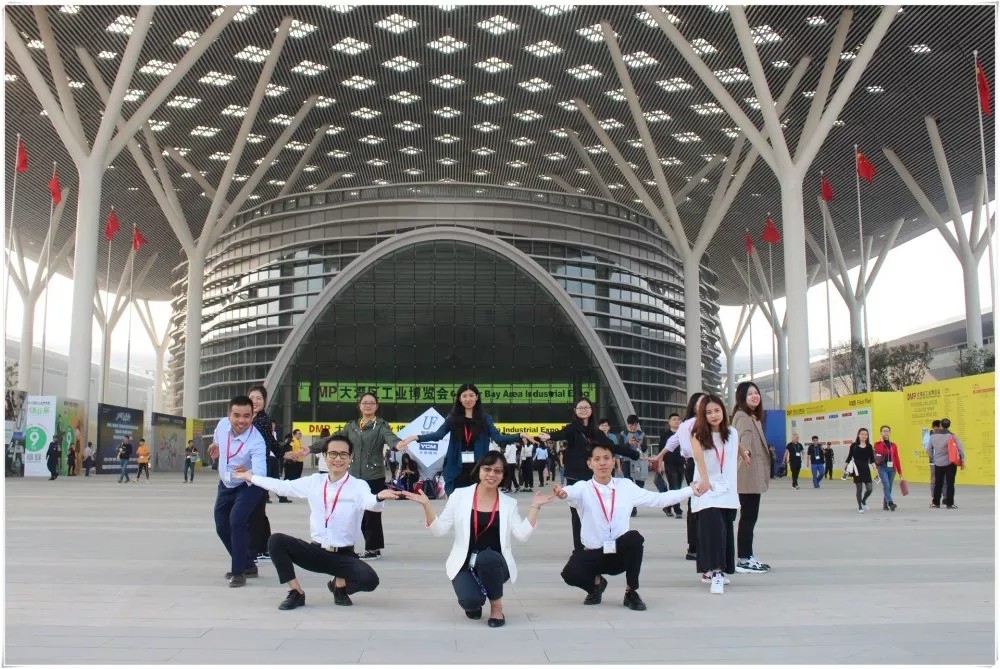 After inspecting Shenzhen World, WISE staff went to Shenzhen Convention & Exhibition Center located in Futian District. A professional introduced the layout and exhibition hall service and led staff to investigate the exhibition center.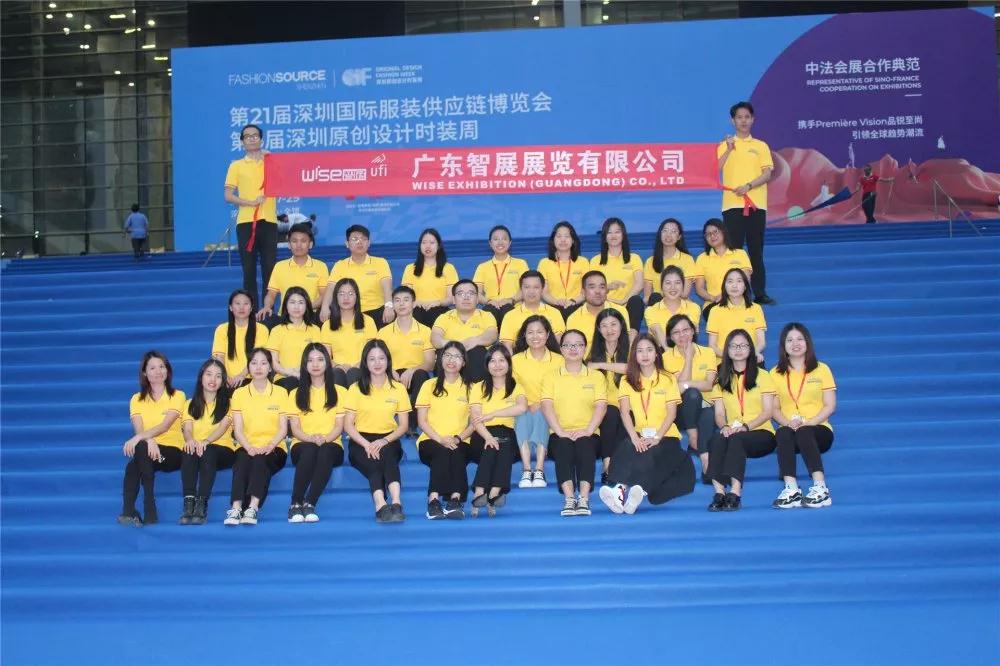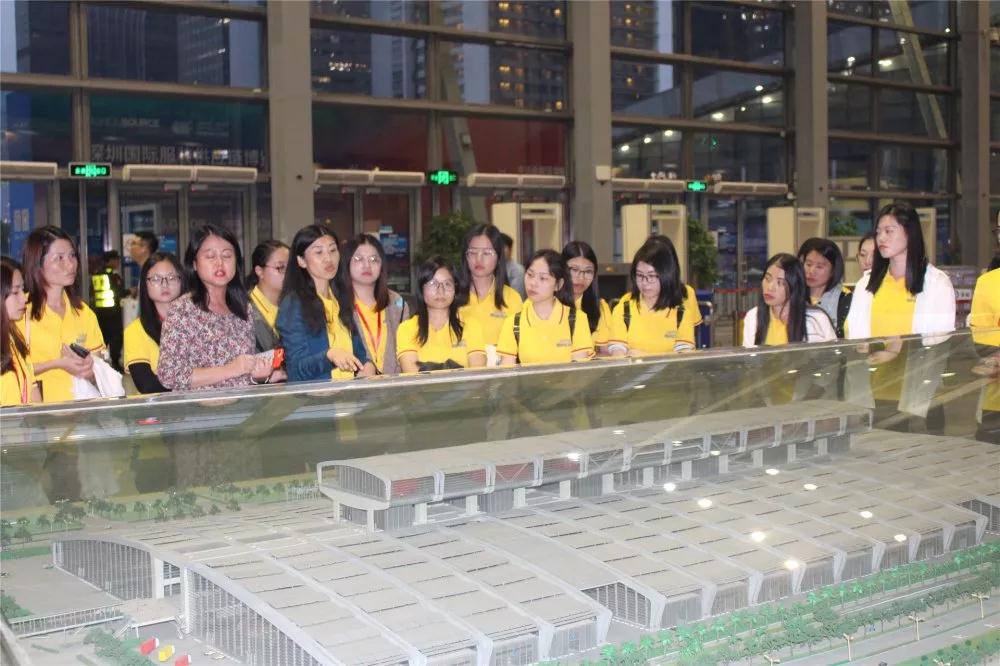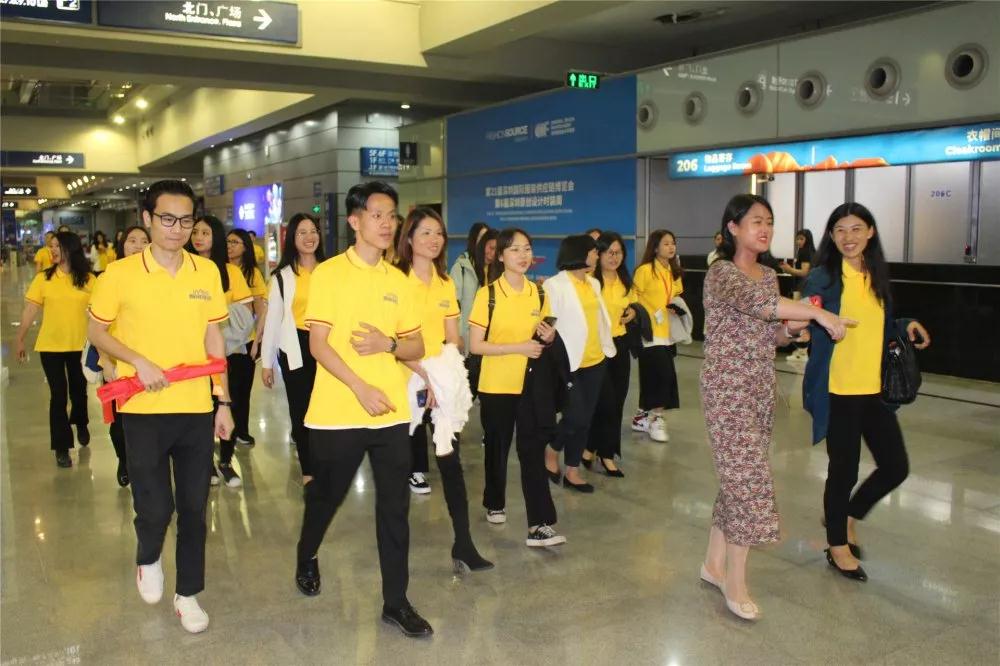 WISE is always aggressive and is one of fast-growing, the most large-scale and professional organizations of exhibition promotion and information dissemination in South China, which benefits from nearly 20 years exhibition experiences and talents cultivation. At present, there are ten departments in WISE, including customer service center, project promotion department, information center, financial department, administration department, government exhibition division and four project departments. Every year, all WISE staff are organized to investigate and research MICE industry, get familiar with the exhibition, accumulate the experience from competitors for providing better exhibition service.

It is believed that WISE will grow by constant exchange, exploration and practice. The persistence of WISE will make it better and better.